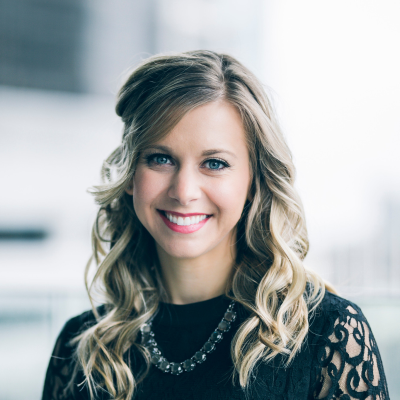 Aryn Lesher
Mortgage Associate
Address:
205-19978 72nd Avenue, Langley, British Columbia
TODAY'S MORTGAGE MARKET OFFERS YOU many different mortgage sources, products, and options. As a mortgage associate, my commitment to you is to explain and advise you of these sources, products, and options.
I can provide you with the best interest rate in the market because I have access to many different lenders. However, there is much more to your mortgage than the interest rate. There are 9 other important factors to carefully consider before choosing a mortgage. My committment is to review all 10 factors with you.
I am also committed to providing you with objective advice and effective mortgage products to help you achieve your goals. This is all FREE to you. There is no cost to you when you work with me - I am compensated by the lender you choose for your mortgage.
Please contact me today for a no cost, no obligation consultation!