AGENT LICENSE ID
M17002064
BROKERAGE LICENSE ID
12659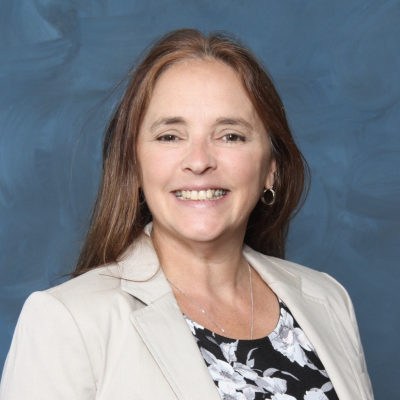 Lois Brown
Mortgage Agent. M17002064
Address:
Perth Line 43 , New Hamburg , Ontario, N3A 3Z3
Buying a FIRST HOME? Buying your first home is a big step!
As a Mortgage Advisor, I will help you manage your money, not just your mortgage.
Whatever life throws your way – I will be here to help ensure your mortgage works for you.
I have answers.
I will support you every step of the way from shopping for your home, to making an offer to getting your keys.
I will help you understand the process and ensure that you get personalized advice on the best mortgage solution for you and your needs.
I can help you:
• Maximize your cash flow
• Find out what you can afford
• Develop a mortgage plan that works for you • Make informed financial decisions
I have the EXPERTISE, EXPERIENCE and a PLAN to help.