AGENT LICENSE ID
10349
BROKERAGE LICENSE ID
10349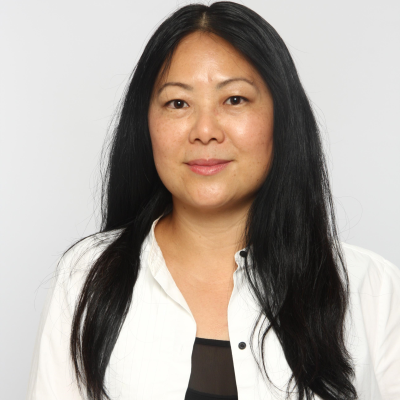 Li Sophie Dai
Mortgage Agent
Address:
7676 Woodbine Avenue, Suite 300, Markham , Ontario
Hello my name is Li,
I can say that I am your most straightforward mortgage agent to start with! I am with Northwood Mortgage Ltd(Lic# 10349). Our office in located in Markham, but I am mobile and it would be my pleasure to travel to meet with you to solve your mortgage needs. Why would you choose me to be your agent? The first answer came to my mind would be three words: honest, experienced and timely... I love the "win win situation thing", so if saving you as much as possible in order to make you happy and while I am honored to have your business, then that will be what we do!
I have been in the financial industry for 15 years, with years of extensive and direct experience in mortgage dealings. My previous and current clients normally are amazed in finding out about me and that there are still agents like me, who is completely open and transparent...
My goal is to treating each of my client so well that they are happy and thankful for always and that no matter how long time has passed since the transation closed, he/she would still remember what a great agent/person I am and that they would feel great to refer people to me to benefit from my service !
Let us get started, so feel free to call or text me at 416-518-1011 or email me at ldai@northwoodmortgage.com
Yours truly,
Li Sophie Dai