AGENT LICENSE ID
10349
BROKERAGE LICENSE ID
10349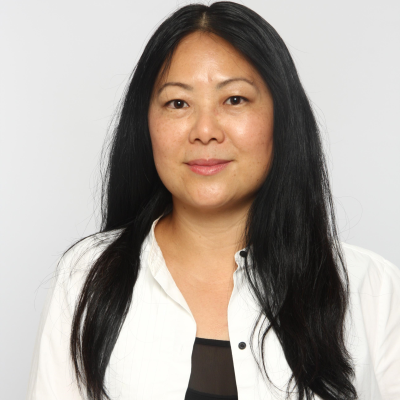 Li Sophie Dai
Mortgage Agent
Address:
7676 Woodbine Avenue, Suite 300, Markham , Ontario
Hello my name is Li,
Thank you for visiting my site. If you are looking for an efficient agent who puts your interest on top of the list, provides the lowest rate to save you the most $$, you are at the right place.
I have over 10 years of experience dealing with mortgages, in which field in the last few years I have been specialized only in mortgage lending, a mortgage advisor with Canadian Imprial Bank of Commerce, and now a mortgage agent with Northwood Mortgage Ltd.. This is your "One-stop shopping" for mortgages where I am confident you would get what you wish to get and feel one hundred percent satisfied that the pleasant feeling would stay with you for the longest time.
would help charities with some money eaach year. I am very knowledgeable and experienced
I conduct my business with upmost honesty and integrity

I am mobile to meet you although our office, Northwood Mortgage Ltd. is located in Markham

If needed to, I would work till 2 am just to have your mortgage funded on time

I would help you save as much money as possible even if that means earning a much smaller commission
Thank you very much and feel free to call or text me at 416-518-1011 or email me at ldai@northwoodmortgage.com
Yours truly,
Li Sophie Dai