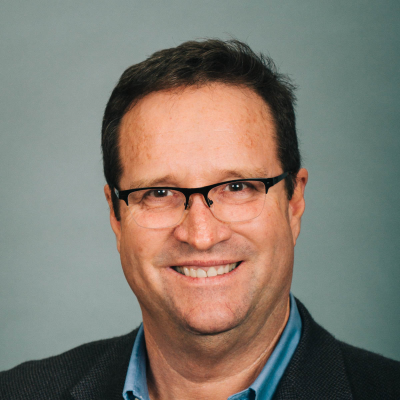 Gordon ( Mark ) Price
Address:
590 Perry Road, Kelowna, British Columbia
My goal for my clients is simple. I want to help them develop a plan for the mortgage that gets it paid off as soon as possible.
Just image what life would be like if you were debt free!
Many of my clients own their own business and I must admit I get great satisfaction helping them with their mortgage needs when the big 5 banks have said NO.
So, if you own your own business or looking to refinance your home for debt consolidation and you may have bruised credit, then I am the guy you want to talk to today.
And please remember, the LOW rate advertised may get your attention, but it may not be the best deal for you.