AGENT LICENSE ID
M08007976
BROKERAGE LICENSE ID
11995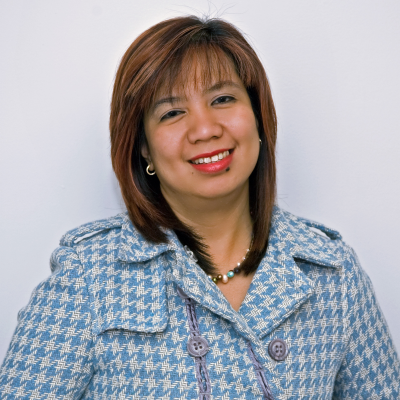 Rosemarie Ami Seaborn
Mortgage Broker
Address:
190 Harwood Ave S., Ajax, Ontario, L1S 2H6
Your Mortgage, Your Plan!
As your mortgage planner, I would love to sit down with you first and plan your purchase. I would like to educate you about what to expect when you own a home. Buying a home is easy, but once you own it and start paying for everything makes home ownership a little difficult most especially when you did not "expect" the kind of expenses you will have.
What makes me different from other mortgage brokers? Firstly, I care about you and your family that is why I do extra work for you like educating you about expenses and understand your lifestyle. Secondly, I work for you not the bank so I am available anytime so when you are home hunting (even on the weekends), I am available to answer your questions before you make that offer. Lastly, I will prepare your household budget with you to make sure that you can sustain your lifestyle even after you made that purchase. Remember, this is your mortgage and life. The result of your decision now will impact the way you will live your life in the future.
Let's get started!