AGENT LICENSE ID
M15001168
BROKERAGE LICENSE ID
10349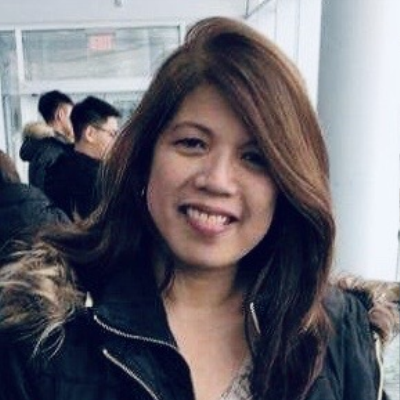 Geraldine Inacay
Mortgage Agent
Address:
7676 Woodbine Avenue Suite 300, Markham, Ontario
Welcome!
I'm Geraldine Inacay, a Mortgage Agent at Northwood Mortgage Ltd, one of the largest independent mortgage brokers in Ontario for 30 years, dealing with different banks and lenders.
As a mortgage agent I meet clients to prequalify and process their applications who require mortgages, refinances, debt consolidation and line of credits.
My goal is to help people with their financial needs, including first time homebuyers. I have 17 years of experience in the banking industry, working in different roles.
Currently working with Northwood Mortgage as my brokerage, combined with my knowledge expertise and industry experience, my clients have more options that will suit their specific needs.
It's a great achievement and joy for me to know that I helped my clients with their financial needs.
Contact me for more information:
Geraldine Inacay
Mortgage Agent
Tel No: 647-883-1892
Email: ginacay@northwoodmortgage.com
Mortgage Agent Lic # M15001168
Online Mortgage Application: https://www.mortgageweb.ca/en-CA/INACAYG/Apply
Online Website:https://www.mortgageweb.ca/14238
Office Location:
Northwood Mortgage Ltd. Lic # 10349
7676 Woodbine Avenue, Suite 300
Markham, ON
L3R 2N2