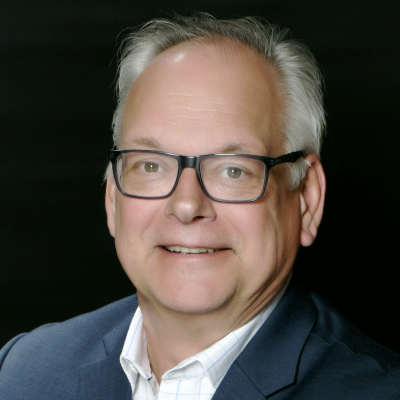 Brokers Currie
Address:
201 - 23189 Francis Avenue, Langley, British Columbia
YOUR MORTGAGE MATTERS!
Its in your INTEREST
Not all mortgages are created equal. Our process includes a confidential consultation to understand your needs and circumstances. Have access to many different mortgage lenders allows us to provide you with a variety of options. You can then select the mortgage which has be designed for your needs.
More Options = A Better Mortgage
Brad Currie has over 30 years experience in the Residential Mortgage and Real Estate Industry.
"My role is provide clients with the best information, so they in turn can make the best decision for their needs. There are pros and cons with all mortgage decisions. Clients need to know both." Brad Currie