AGENT LICENSE ID
M21003535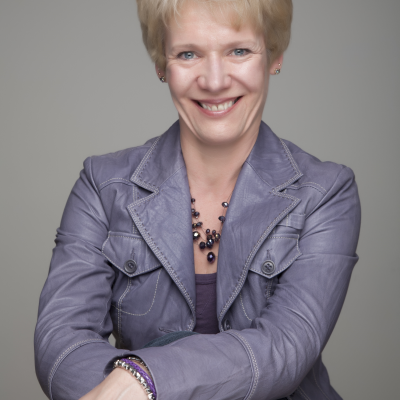 Anita Kuehn
Mortgage Agent
Address:
,,, Oakville, Ontario
Hello, I'm Anita! I love arranging mortgage financing for people -- it's my passion! If you're looking to purchase, refinance your existing mortgage to pay off debt, or pay for reno's, I can help. I also specialize in working with newbie real esate investors - I am an investor as well!
I aim to make the mortage process easy -- I have a lot of patience and will make the process as "un-intimidating" as possible!
I provide customized solutions for my clients, and find the perfect funding solution to lower your overall cost of borrowing. You've come to the right place!