AGENT LICENSE ID
SR016848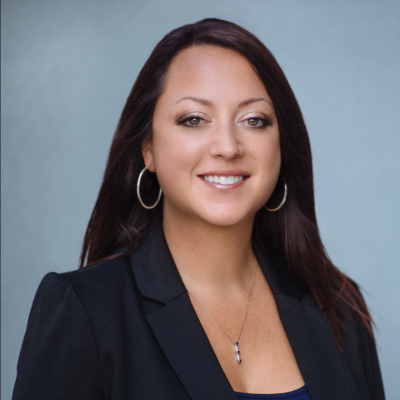 Sonja Jansen
Mortgage Advisor
Address:
35639 Eagle View Place, Abbotsford, British Columbia, V3G 0C8
Want to save money? Let me look after you and negotiate your mortgage. The banks pay me so you don't!
With my extensive knoweldge, attention to detail, and access to dozens of lenders, I will alleviate the stress of finding you the right mortgage, and save you time and money in the process. From the pre-appoval stage to completion, to buying a rental property, to questions concerning refinance, or simply a renewal, I am determined to provide you with exceptional service and advice based on transparency and honesty.