AGENT LICENSE ID
10349
BROKERAGE LICENSE ID
10349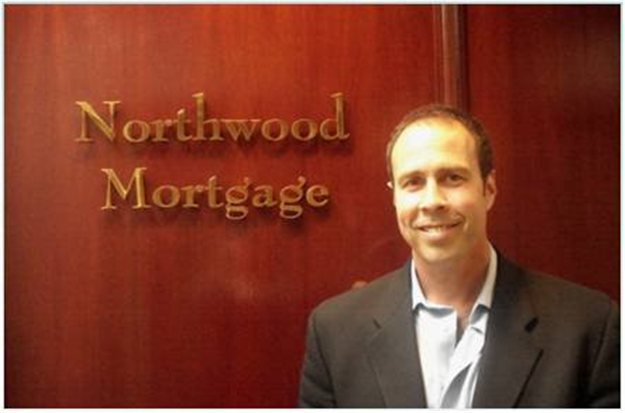 Greg Osborne
mortgage agent
Address:
7676 Woodbine Ave, Markham, Ontario
Thank you for visiting my website.
Northwood Mortgage has been in business for over 30 years helping a variety of clients achieve their financial goals. We deal with over 40 lenders and our objective is to find the perfect fit to your current financial goals.
The main benefits of using a mortgage broker is to save you time and money, plus helping those when the banks could not. We have forged strong relationships with our lenders from previous years of successful business. These relationships translate to offering to you the best rates and terms available.
I have been a mortgage agent with Northwood for 10 years and was a financial planner for the previous 10 years. Therefore, my interests in helping you go further than simply getting a mortgage, they are to help you achieve your financial goals with one of the largest banking decisions you will face, your home and mortgage.
Qualifying Made Easy!
SELF EMPLOYED ~ EARN COMMISSIONS ~ POOR CREDIT
"Making Dreams Come True"
Please call or email with any questions
cell: 905-717-2528
Fax: 905-300-4977
Email: gosborne@northwoodmortgage.ca
Subscribe to Ratewatch & Our Mortgage Newsletter
First Name*

Last Name*

Email*

How did you hear about us?*

Phone*
Question/Comments*
SUBMIT
TestimonialsVIEW ALL
I just want to thank you once again for your understanding service in securing me a mortgage that even my own bank would not consider and I had been with them for over 40 years. What is disturbing is that even if you have been with your bank for eons and never missed a payment for any loan you...
Yours Sincerely, D.R