AGENT LICENSE ID
9000380
BROKERAGE LICENSE ID
10524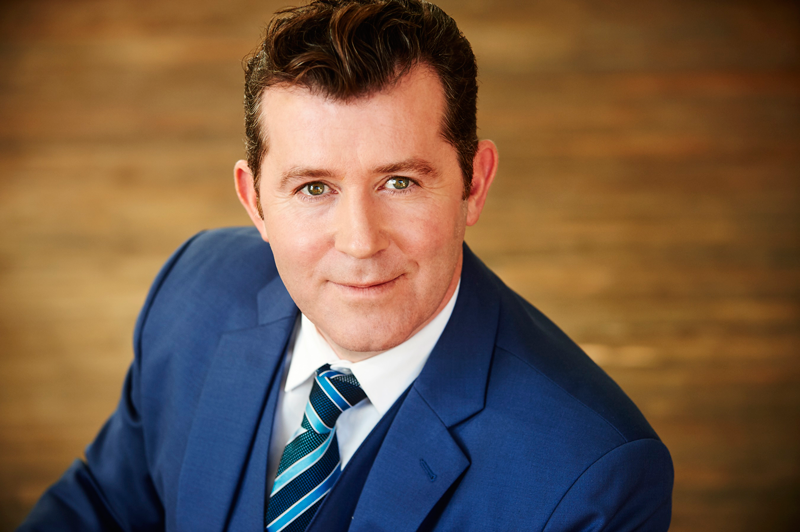 Robert Clancy
Mortgage Agent
Address:
501 - 1500 Don Mills Rd. , North York , Ontario
BROWSE
PARTNERS
Toronto mortgage brokers are wonderful bridges between the lending institutions and the borrowers themselves.
As a Toronto Mortgage Broker my role is to find the right mortgage for my client while making the process and overall experience memorable for the client.
My role is to guide and educate the client through the whole mortgage financing process. It is very important that the client understand the terms and conditions of the mortgage they are choosing and why we are taken that mortgage compared to other options.
Because of my expertise the Toronto Mortgage Broker can help the client choose the mortgage product that is right for them. A person who deals directly with a mortgage lender such as a bank can only choose from that lender's mortgage product choice and may end up with a mortgage that is not the best fit for them. Working with the Toronto Mortgage Broker gives the client more options and choice.
Whether for residential, commercial or construction financing, The Toronto Mortgage Broker keeps abreast of current trends within the mortgage financing industry and acts as a wellspring of information for those interested in mortgage financing.
Contact Robert Clancy, a Toronto Mortgage Broker today regarding your mortgage inquiry. There is never any obligation.