AGENT LICENSE ID
M13001854
BROKERAGE LICENSE ID
11947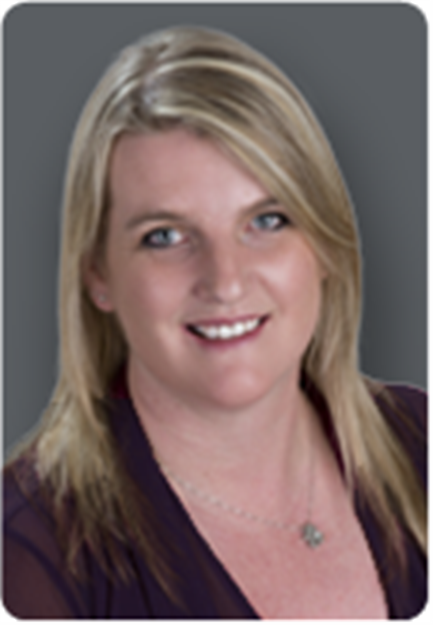 Lisa Melvin-Bedford
Mortgage Agent
Address:
2725 Queensview Drive, Suite 500, Ottawa, Ontario, K2B 0A1
Mortgages made simple, Life is complicated Enough
Are you looking to buy your first home, do you have a mortgage up for renewal or you may want to access the equity in your home? There are many options available to you, as an agent I have access to over 30 lenders to find the best deal that works for you.
Mortgages can be complicated I can guide you through the process and leave you with a positive experience. I work for you, not the lender and the service is free, I am committed to giving you a personalised and professional service and will conduct all of your mortgage legwork at no cost to you.
Don't just sign that renewal it could cost you thousands in extra interest and fees over the term of your mortgage. Put yourself in a better position by being informed of your choices, Let me help you create a plan to pay down faster or ways to take advantage of today's low rates.