AGENT LICENSE ID
MW-0511089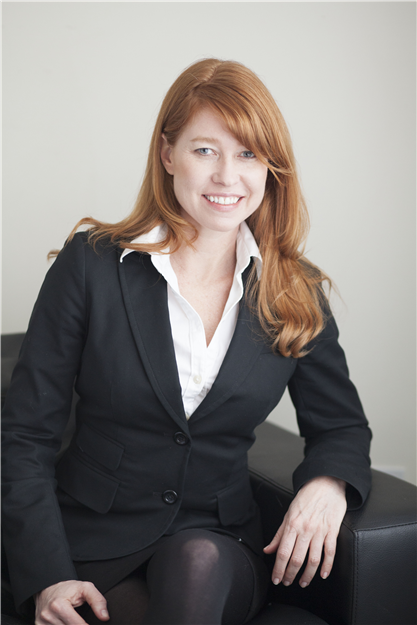 Layli Weiss
Mortgage Associate
Address:
207, 4603 Varsity Drive N.W. , Calgary, Alberta
With so many choices—how can you be sure
you are choosing the right mortgage specialist?
Such an important decision should not be left open to chance. With so many mortgage programs and interest rate options to choose from, you must have the advice of a professional.
I will review your current mortgage situation and give you a series of alternatives with absolutely no cost and no obligation. The only way you could lose is by not taking action. Call me at 1 403 681 1727 or send an email to laylismartmortgage@telus.net and we can get the process started.