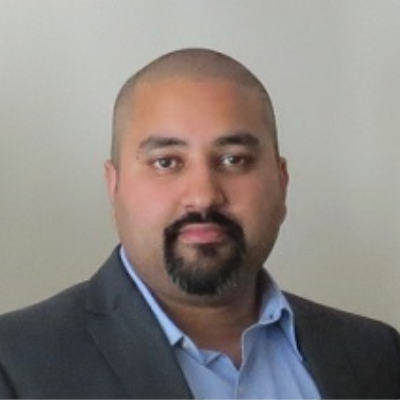 AJAY LAL
Address:
1837 87 Avenue, Dawson Creek, British Columbia
BROWSE
PARTNERS
Why You Should Use a Mortgage Broker For Your Next Home Loan?
Save time: calling up every bank to discuss rates and options can take a lot of time. Let us do the work for you! In most cases, it doesn't cost you anything! We are paid by the lender.
Lessen the stress: we know all the right questions to ask, so you don't need to!
Expert knowledge and experience: we know what the banks want and know how to present your case in the most favourable way.
Access to exclusive networks: we associate with most major banks and even some who you may not have considered talking to.
Get the best rates: getting the right mortgage now can save you thousands in the long run.
Professional and unbiased opinions: we will review all available packages and find the deal that is the best fit for you.