AGENT LICENSE ID
12851
BROKERAGE LICENSE ID
12851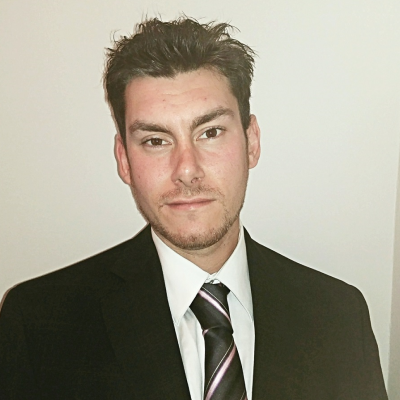 Adam Olieux
Team Lead
Address:
912 Brimorton Drive, Toronto, Ontario
BROWSE
PARTNERS
Welcome!
I am a mortgage professional that deals with all facets of the mortgage industry, specializing in private lending and investor relations. I help clients in many different situations when it comes to financial prowess, and mortgage knowledge. My strengths and background in psychology and sociology help me ensure client satisfaction while keeping compliant to industry standards. I have expertise in working ethics and personal development. I strive to ensure client satisfaction every step of the mortgage process and throughout my client's financial life. I will always work with clients even after funding to ensure a track that is garnered towards success. I work by a standard of a 24to 48hr communication stream that doesn't leave an option to you feeling misinformed or wondering what is happening with your file.
I work closely with Realtors, and Mortgage Professionals;
I have a realtor referral program that provides initiatives for realtors to work closely with me. This can be marketing based, or monetary. Please contact me for a complete PDF guideline on this program specifically. I also work with many mortgage professionals, because of my specialties in the private lending space. If you are looking to ensure client satisfaction when it comes to rates, or quick closing, look no further. Co-Broker relationships are a large part of my business and I welcome new professionals to work with me on a regular basis. Let me know if you're looking for further information on private lending guidelines. I have a PDF file that can be utlilized to understand the guidelines associated with these file inquiries.
Look forward to speaking and working with all of you!