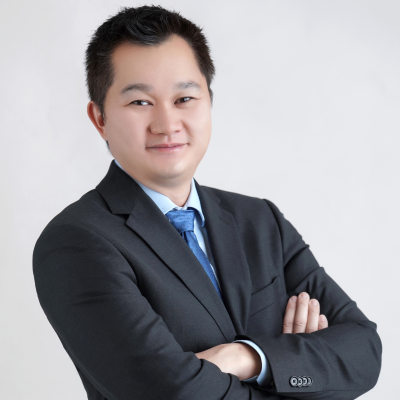 Allan Ng
Mortgage Professional
Address:
2316 6 Street NE, Calgary AB , Calgary, Alberta
I am a licensed Mortgage Professional and native Calgarian. With over 10 years of business and customer service experience, I strive to provide great service and focus on what benefits my clients the most. I am passionate about helping my clients choose a mortgage product and rate that best meets their needs. As a mortgage professional, I have access to numerous mortgage products and services from multiple trusted lenders.
A mortgage application may seem like a daunting task, but I am here to guide clients through the process and answer all their questions and concerns. From buying a home for the first time, newcomers to Canada, rental properties to refinancing, I am here to save clients time and simplify the process. I believe in empowering my clients with knowledge in selecting a mortgage product right for them.
I look forward to working with you and always happy to answer questions.
Allan