AGENT LICENSE ID
M12001473
BROKERAGE LICENSE ID
11947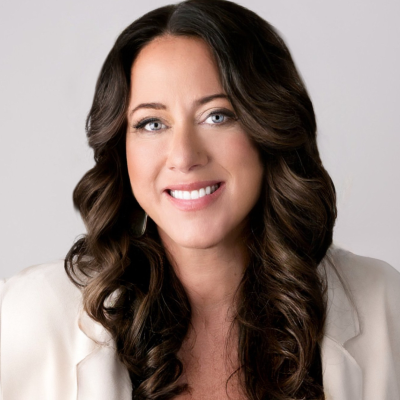 Allison Kelly-Hughes
Mortgage Broker
Address:
2725 Queensview Drive, Suite 500, Ottawa, Ontario
BROWSE
PARTNERS
"Kelly Mortgages has joined The Mortgage Advisors, a member of Verico Financial Group - Canada's #1 Mortgage Broker Network. Named as one Eastern Ontario's fastest growing companies in 2018 on the Growth 500 report, The Mortgage Advisors have earned top tiered volume status with several lenders resulting in priority service, competitive rates and access to an even wider range of products."

Allison seeks out the best products & rates for your situation and will do everything possible to help you reach your goals. She has access to a wide range of mortgage products, along with competitive rate promos and is always up-to-date on the latest industry guidelines.

With so many different financing options out there, trying to shop around in search of a suitable mortgage at a decent rate can be intimidating and overwhelming. Even if you succeed in negotiating a low rate with your bank, you may end up in a mortgage that isn't necessarily best for you, which can result in a higher cost of borrowing in the long run.
Whether you are purchasing a house, refinancing to consolidate debt or renovate your home, or seeking out better options at renewal time, Allison has the expertise to help!

Specializing in creative financing, she also has access to alternative lenders that will provide financing to applicants that the big banks might otherwise decline. If you have been through a past bankruptcy/consumer proposal, a marital breakup, property tax arrears or an interruption in employment, there are ways to help get you back on your feet. If you have bruised credit due to extenuating circumstances, Allison can suggest ways to repair your credit and plan for the future.

Save yourself time, energy and possibly even thousands of dollars by letting Allison navigate on your behalf to find the best mortgage solution for you, specifically.