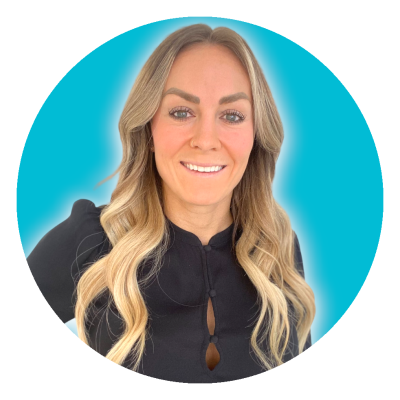 Ashley Wilkinson
Mortgage Broker
Address:
235-6025 12th Street SE, Calgary, Alberta
Ready to purchase a new home, current mortgage up for renewal, or looking to consolidate some debt with a refinance of your current mortgage? You've come to the right place!
I would love to help guide and educate you into your Mortgage Solutions and help create some financial success and literacy through the process.
Working with Quantus Mortgage Solutions grants us access to over 40 Mortgage Lenders, which means we have the best opporunity to find the Mortgage Product that best fits your unique situation, not just the one that makes the Bank the most money. Best news about this whole transaction is that I work for you, and you don't have to pay me a dime -- the Lender pays a finder's fee to me once the mortgage has funded.
Follow me on Instgram @ashley_wilkin to stay informed and up to date with new Mortgage Policies, changing rates, Financial Literacy tips... and maybe a few laughs I share while doing so!