AGENT LICENSE ID
M19000621
BROKERAGE LICENSE ID
11947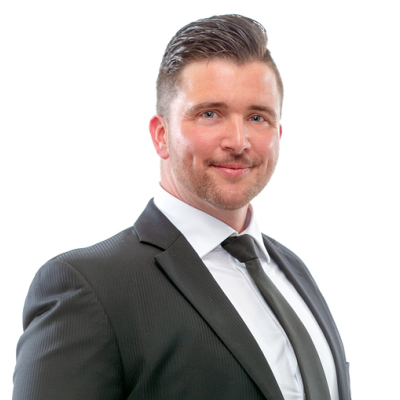 Benjamin Labine
Mortgage Agent
Address:
2725 Queensview Dr. Suite 500, Ottawa, Ontario
Hello and Welcome to my Website!
This has been a vision of mine since 2016 and I can't wait to be a part of so many of your goals and dreams in home-ownership, Investments and Financial Freedom! I have been working in Real Estate since 2011 and while I enjoyed it, I always knew the buck stopped at my clients securing financing. Financing truly plays the biggest role in securing any property. There will always be another house, always a better deal and always that one that got away but without taking care of your finances first..... those homes or investments will always slip away every.single.time. This led me to the struggles of securing financing.....banks are black and white with little guidance. Some Mortgage Agents are less than motivated and don't see the importance of certain things....I have seen this many times as a Real Estate Agent. Then you have the busy Mortgage Agent...works on your file, tells you to either come in or come back in 6 months.........if you're lucky enough to be invited in, you sign the paperwork and POOF.... you're back in the parking lot wondering if someone is coming for your left or right leg because you are so unclear of what you just put your signature on....and my obsession in the Financial Industry begins.....
I want to work with you....I want to help you reach every goal you set....I want to guide you...I want to give you clarity.....I want you to know you're never a number, never a deal and never a payday....I want us to work on your first home, your dream home, your investment home and your retirement home...I want to work on solutions to problems and never turn my head in a difficult situation....will I get it done every single time....the honest truth is no, but I will do everything I can inside and outside the box until we can put those keys in your hands...... if you're willing to work with me.
I have the most amazing group of people working with me and couldn't be more excited to begin this journey with you. So what's stopping you?
Let's Get Started.