AGENT LICENSE ID
190080243
BROKERAGE LICENSE ID
ON: 10317 -NB 160000437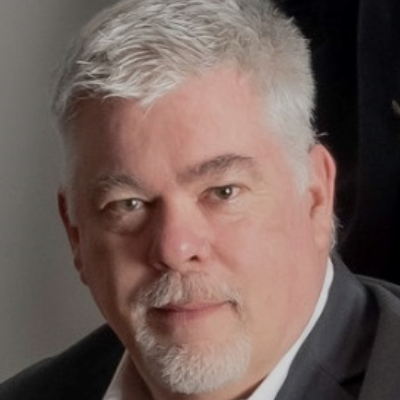 Bradley (Brad) Donnelly
Mortgage Broker
Address:
9 Watercrest Road, Rothesay, New Brunswick
BROWSE
PARTNERS
As a licensed Mortgage Broker i take what i do with the greatest of sincerity. Making a difference in peoples lives is one of the greatest feelings one can have. I work diligently and in the best interest of each and every client for each and every home. Having a brokerage is what I call the next evolution of my career. Prior to this, i did what i do wearing a different hat, that of the Banks. Before that i worked for a local broker. So this is a the next evolution of my life in the Financial Services Industry.
I have worked in the past in the Insurance and Investment side of the business, before that as Territory Management for the Employment Services Industry, and it all began for me with a 20 year Career in Radio. Life hands you gifts, and if you decide to take them, your life will be richer. I believe each direction my career has taken me in the past has made me the well rounded Mortgage Broker that i am today.. Having walked a mile in many shoes, i know the challenges of getting ahead and accomplishing ones dreams.
I look forward to many years of assisting families reach there dream of home ownership, and financial freedom. A broker works for you... not the Banks.