AGENT LICENSE ID
M14001435
BROKERAGE LICENSE ID
11947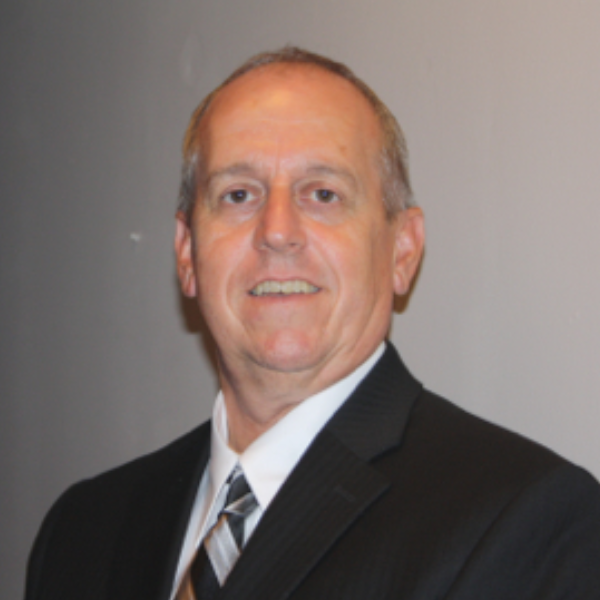 Brent Dye
Agent
Address:
#275-100 Ontario St, Kingston, Ontario
Brent Dye
Mortgage Agent
Kingston
Whether you're looking at buying a new home, investment property or refinancing an existing property, I will assist you in finding the financing that is right for you.
As part of The Mortgage Advisors, I have access to a vast selection of financing options. With an initial consultation and single application, we can begin looking at the best solution for you. I will assess your specific situation and provide no-obligation, professional advice on what you can comfortably afford to borrow. From there I can help you make an educated decision by researching and filtering through mortgage lender loans and products.
Together we'll review the best options and I'll support you every step of the way through the application and closing processes. It's fast, efficient and in the majority of cases, I'm paid by lending institutions so there's no cost to you. I am also available outside "normal" work hours for your convenience.