BROKERAGE LICENSE ID
MW111229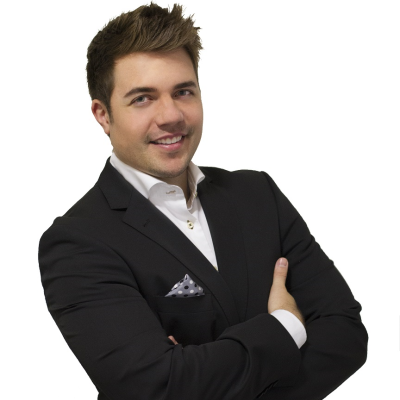 Chris Lang
Mortgage Associate
Address:
5351 - 75 Street, Edmonton, Alberta
BROWSE
PARTNERS
Your best interests are my priority!

Home ownership - one of the most important and complex decisions you will ever make. The key to making the right decision is to know and truly understand your financing options. My role is to be your unbiased and expert advisor thus ensuring you have access to the best mortgage solutions in the industry. This means the most competitive rates and the terms that fit your specific needs and long term goals.

As home buyers, you must be able to trust and have confidence that your best interests are being looked after. You need a dedicated professional who will find the best product on the market for you and negotiate with lenders on your behalf. With access to over 300 mortgage products to choose from, I analyze which mortgage product will suit your specific needs and create a plan for saving the largest amount of interest over the term of your mortgage.

Whether you're looking to purchase a home, renew a mortgage or implement a refinancing strategy, our team is committed to communicating with you every step of the way and smoothly and expediently guiding you through the process. Our goal is to provide you with a positive, stress-free experience so you can focus on the bigger picture - finding your dream home and achieving financial security.