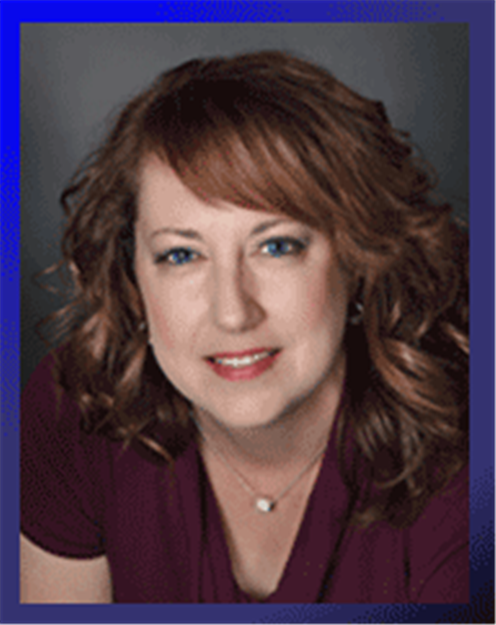 Corrina Warner
Mortgage Professional
Address:
200-1215 Henderson Hwy, Winnipeg, Manitoba
BROWSE
PARTNERS
I am proud to be a member of the VERICO One Link Mortgage and Financial team. I have over 20 years experience in the banking and financial industry and have been working as a mortgage professional for VERICO One Link since 2007. I am an Accredited Mortgage Professional (AMP), and a charter member of the Canadian Association of Accredited Mortgage Professionals (CAAMP).
My role as your Mortgage advisor is to find out what your mortgage goals and mortgage needs are and to provide you with sound financial advice and customer service by making recommendations, offering customized solutions and maintaining an ongoing relationship. I work for you, not the institution and value the opportunity to save you time and money. I help my clients with property purchases, refinances, vacation homes, debt elimination and strategies to pay off your mortgage years earlier.
My wife and I used Corrina to help us with a refinance on our home. Not only did she find us an amazing rate, she was a joy to work with throughout the entire process. Glen D. Winnipeg, MB
Corrina handled my mortgage refinance with ease, it was a pleasure to deal with her, and I'm looking forward to my next mortgage renewal with her. Joe F. Winnipeg, MB
Corrina has had an impact on our lives and will be forever grateful for the efforts put into obtaining our mortgage. I would not hesitate to recommend Corrina to anyone. James L. Edmonton, Ab
The biggest benefit working with Corrina was her knowledge and her ability to get my mortgage approved. She treats you like a person rather than just another means of getting paid. She looks out for her clients best interest. Gina A. Winnipeg, Mb
To be honest had we not met Corrina I cannot think of what would have happened to our home. I would suggest if you are buying a home, renewing your mortgage or have any questions that Corrina is the expert we all want in our lives. Cheers Corrina! Rob & Nadine G. Winnipeg, Mb
---
BLOG / NEWS Updates
Canada: Residential sales reached a new record in September
Seasonally adjusted home sales rose 0.9% in September to a monthly record of 56,422 units. Sales in Ontario missed Augusts record by a hair due to a 5.3% monthly decline in Toronto. Records were nonetheless registered in Ottawa and Hamilton. In the Province of Quebec, sales were at a record level in the Quebec CMA and in Gatineau, and close to August records in Montreal. In B.C., transactions reached a record outside the three main markets of Vancouver, Fraser Valley and Victoria. There were also sales records in Nova Scotia and New Brunswick. The active-listings-to-sales ratio indicates that the Canadian home resale market was favorable to sellers in Ontario Quebec, the Maritimes Provinces and marginally so in B.C. The market was balanced in the four other provinces.
PROMISES, PROMISES AND MORE PROMISES
Canadas Parliament re-convened today with a ceremonial Speech from the Throne delivered by the Governor General. Canadas continued response to the COVID-19 pandemic took centre-stage, while providing a lens for a plethora of broader promises: an extension of the wage subsidy, expanded employment insurance, investments in childcare, reaffirmed commitments to universal pharmacare, and green infrastructure investments among many others. Given the exhaustive list of priorities, this Speech is unlikely to bring the minority government down as it provides plenty of hooks for negotiations in the lead-up to a Fall update where details will be laid out. It clearly signals more fiscal spending ahead for Canada leaving the question not if but how much. But this was largely channeled ahead, so the market reaction has been mutedor more likely, it is eclipsed by broader US and global developments. There is little beyond lip service by way of fiscal restraint. This will be left to the Finance Minister to make inevitable trade-offs in her first budget this Fall, particularly as she may need to reserve some firepower for second waves. Source: Scotiabank https://www.scotiabank.com/ca/en/about/economics/economics-publications/post.other-publications.fiscal-policy.fiscal-pulse.federal.federal-budget-analysis.federal-throne-speech--september-23--2020-.html