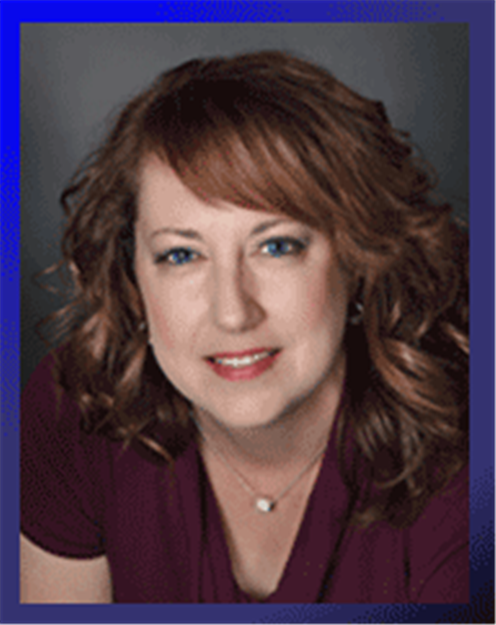 Corrina Warner
Mortgage Professional
Address:
100-99 Scurfield Blvd, Winnipeg, Manitoba
BROWSE
PARTNERS
I am proud to be a member of the VERICO One Link Mortgage and Financial team. I have over 20 years experience in the banking and financial industry and have been working as a mortgage professional for VERICO One Link since 2007. I am an Accredited Mortgage Professional (AMP), and a charter member of the Canadian Association of Accredited Mortgage Professionals (CAAMP).
My role as your Mortgage advisor is to find out what your mortgage goals and mortgage needs are and to provide you with sound financial advice and customer service by making recommendations, offering customized solutions and maintaining an ongoing relationship. I work for you, not the institution and value the opportunity to save you time and money. I help my clients with property purchases, refinances, vacation homes, debt elimination and strategies to pay off your mortgage years earlier.
My wife and I used Corrina to help us with a refinance on our home. Not only did she find us an amazing rate, she was a joy to work with throughout the entire process. Glen D. Winnipeg, MB
Corrina handled my mortgage refinance with ease, it was a pleasure to deal with her, and I'm looking forward to my next mortgage renewal with her. Joe F. Winnipeg, MB
Corrina has had an impact on our lives and will be forever grateful for the efforts put into obtaining our mortgage. I would not hesitate to recommend Corrina to anyone. James L. Edmonton, Ab
The biggest benefit working with Corrina was her knowledge and her ability to get my mortgage approved. She treats you like a person rather than just another means of getting paid. She looks out for her clients best interest. Gina A. Winnipeg, Mb
To be honest had we not met Corrina I cannot think of what would have happened to our home. I would suggest if you are buying a home, renewing your mortgage or have any questions that Corrina is the expert we all want in our lives. Cheers Corrina! Rob & Nadine G. Winnipeg, Mb
---
BLOG / NEWS Updates
Residential permits continue to trend down since March peak
Residential permits decreased 8.3% to $6.4 billion in August, the lowest level since March. Ontario and British Columbia drove most of the decline. Construction intentions for multi-family units fell 15.9%, largely reflecting Ontarios decline (-24.3%). This was despite the approval of high value condominium projects in the city of Toronto. In contrast, single family intentions were up slightly (+1.2%), led by a 15.7% gain in Quebec. Additionally, Newfoundland and Labrador (+0.7%) reported the first provincial increase in this component after six consecutive monthly declines.
Price growth continues to decrease in August
In August, the TeranetNational Bank National Composite House Price IndexTM was up 1.0% from the previous month. It is now the third consecutive month in which the monthly price increase is lower than the previous month (2.8% in May, 2.7% in June and 2.0% in July). The August index was led by six of the 11 constituent markets: Ottawa-Gatineau (2.1%), Hamilton (1.7%), Montreal (2.1%), Quebec City (1.3%), Winnipeg (1.3%) and Victoria (1.3%). Growth was equal to the national average in Halifax (1.0%), while it was more moderate in Vancouver (0.8%), Calgary (0.8%), Toronto (0.7%) and Edmonton (0.6%). This is the sixth consecutive month in which gains were observed in all regions included in the composite index. The slowdown in price growth can be linked to the slowdown in housing sales reported in recent months by the Canadian Real Estate Association. In fact, when analyzing the 12-month growth in the number of sale pairsused to calculate the 11 metropolitan indices, this is the first time in twelve months that they have not increased in all cities. Moreover, this slowdown in price is expected to continue in the coming months as the unsmoothed composite index adjusted for seasonal effects rose only 0.1% from July. Source: https://housepriceindex.ca/2021/09/august2021/