AGENT LICENSE ID
M09002332
BROKERAGE LICENSE ID
12326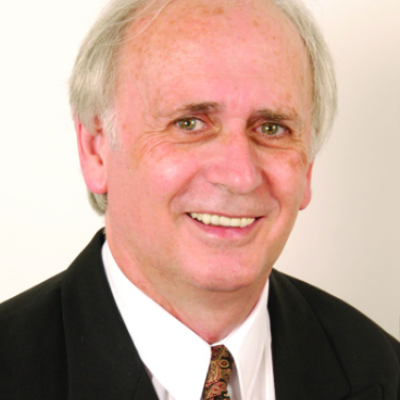 Doug Boswell
Mortgage Agent
Address:
360 Richmond St W. Suite 100, Toronto, Ontario
Welcome to this senior equity website where senior mortgage options and reverse mortgage information are available. When consumers turn 55 or begin retirement, their financial needs can be drastically changed. Probably there is a decrease in income which will stretch the budget more than in the past. Perhaps, it is time to carry out your dreams of travelling or helping a child with the downpayment money to buy his or her first home. Perhaps you want to live in home in your senior years without the worry of how to pay the taxes or insurance or unexpected home emergencies. Possibly you have visted your bank and applied for a Line of Credit and because your income is now not high enough to support one the bank says no. Perhaps, you had unexpected circumstances resulting in a bankrupcy or consumer proposal and now have a poor credit score. Perhaps you want to apy off high interest credit card balances to free up more monthly income.
A no-fee discussion can be arranged to discuss your situation, what you are hoping to do and offer possible solutions. The choice to move forward or not is always your decision when solutions are offered.
Perhaps a Reverse Mortgae will be the answer. For a variety of reasons, Reverse Mortgages are growing in Canada yearly. The reasons can be vastly different from children wanting a parent to remain in their home with proper care as they age to not being able to sell your home before your new home closes and needing funds to complete the purchase. Because of the level of income you do not qualify for a regular mortgage or HELOC so an open Reverse Mortgage allows you to close your new home on time.
Doug will be pleased to talk with you and assist you in obtaining the best mortgage for you.
Feel free to contact Doug at: doug@intellimortggae.com.
---
BLOG / NEWS Updates
Case #2
A n elderly couple are 82 and 78 with incomes from CPP, OAS and dividends. Their daughter who lives nearby on a multiacre property wants her parents to build a home on her property so she can watch them if health issues pop up. They have $100000 in savings and need another $250000 to complete the new home build. They visited 2 of the Big 5 Banks and were shocked to learn that the banks would not give them a HELOC on the property as their income was not high enough to support monthly interest payments. They had a dilemna as they could not build the home without a mortgage loan and they could not put their home up for sale at the present, because if it sold quickly they might be looking for somewhere elseto live until their new home was finished. After researchthey came to the conclusion that a Reverse Mortgage would be the ideal solution. They could take an open Reverse Mortgage so there wouldbe no penalty when it was paid off. There are 2 banks in Canada that offer this type of mortgage. Equitable Bank, presently does not service small populations so was not used. Home Equity Bank which offers the CHIP Reverse Mortgage approved their application. The couple can now move forward with their plans.
Case Study #1 for a Reverse Mortgage
When people hear the term Reverse Mortgage, many different ideas are given as to whether one is agood dealor bad deal for the consumer. It is time to look at different practical reasons why it can fit the needs of diiferent people. An elderly parent is living in herlongtime home and is unable to manage all her care and maintain her home along with carrying amortgage. She wants to stay in her home as the alternative is moving to a long term care facility. Her children want her to have as good of quality of life as possible. Due to her age, home location and condition she qualifies for the maximum allowed - 55% of the appraised value of her home. A n initial lump sum was taken out to pay off the current home mortgage. Further lump sums will be taken out. The mother can continue to live in her home without the worry of monthly mortgage payments and money available to take care of her future needs.