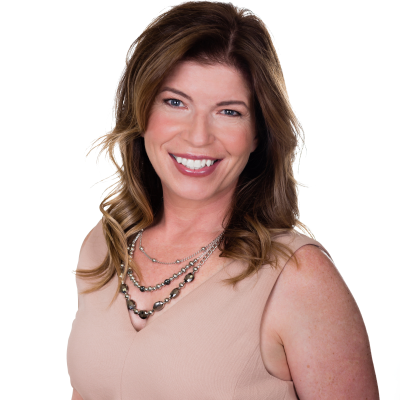 Elaine Chapman
Mortgage Broker
Address:
5400 22 Avenue, Drayton Valley, Alberta
BROWSE
PARTNERS
READY TO HELP YOU REACH YOUR MORTGAGE GOALS :)
You can find me on Facebook at Elaine Chapman - Paragon Mortgage Inc.
PLEASE NOTE: To all my valued clients, I have officially rebranded my business from iMortgage Solutions Inc. to now Paragon Mortgage Inc. due to an amalgamation. Paragon Mortgage Inc. is one of the largest brokerages in Western Canada. Same great brokerage, same great service! Bigger IS Better, this means I can offer more products and services to my wonderful clients.
Genuine Client Care is at the Heart of My Independent Mortgage Broker Career!
I am more than passionate with the unsurpassed service which I offer to all my clients!
Your mortgage is one of the largest and important purchases you will ever make in your lifetime and I'm here to help with that very important investment. I work on behalf of my clients' best interest! I work for YOU, not a Lender. I will walk every step of the way with you, making sure you have all your questions answered so you can make well informed decisions. Educating is one of my Loves of this career! I do one-on-one coaching to cover the specific details that pertain to your situation.
I will correspond with your realtor and lawyer to have your deal run extremely smooth from start to finish. I'm available to my clients during the day, evenings and weekends so your schedule doesn't get disrupted with your mortgage process.
Whether you plan to purchase tomorrow or in a year or more, I can help you make those goals reality! I will develop a step-by-step plan for your specific situation so you can see the end goal of obtaining your new home, no matter how long it will take.
Whatever your situation may be, I have a team of professionals; Realtors, Financial Advisers, Lawyers, over 70 Lenders competing to obtain your business and a Brokerage with over 30 years of industry experience behind me, ready to help you with your mortgage journey!
I will take out all the guess work involved in finding the lowest rate. I do all the research and paperwork necessary to get your mortgage application approved, saving you the time and money it would take for you to go it alone.
To top this all off, my services are free to my clients!
I look very forward to hearing from you and helping you with your mortgage journey!