AGENT LICENSE ID
145506
BROKERAGE LICENSE ID
BC-X030065 AB- 2117462727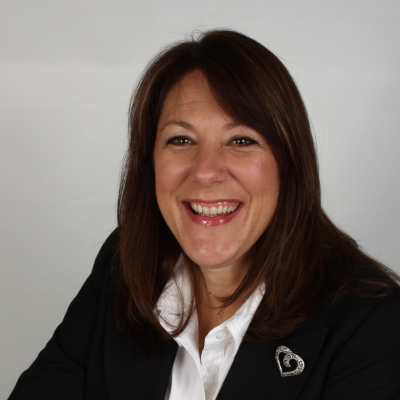 Mardi Hassell
Licensed Mortgage Professional
Address:
203 - 125 Hwy 33 East, Kelowna, British Columbia
BROWSE
PARTNERS
Mortgages are unique, each and every one of them! At any point in time, the real estate is different, the borrower's wages are higher or lower, expenses change. Each application for a mortgage loan is reviewed individually by a lender's underwriter who checks off policy boxes. Mortgage brokers work with many lenders daily, learning about their policy and rates. It's important to have options that not only match your financial goals, but a mortgage that fits your life and builds your equity. Informed choices. Choices that put you in control of your equity. There are lots of mortgage lenders, with different policies and promotions.. a mortgage broker can help match the right product, the policy, the property with the financial ability of the homeowner!
---
BLOG / NEWS Updates
Record December caps record year for Canadian home sales
Statistics released today by the Canadian Real Estate Association (CREA) show national home sales set another all-time record in December 2020. Home sales recorded over Canadian MLS Systems jumped by 7.2% between November and December to set another new all-time record. Seasonally adjusted activity was running at an annualized pace of 714,516 units in December 2020 the first time on record that monthly sales at seasonally adjusted annual rates have ever topped the 700,000 mark. The month-over-month increase in national sales activity from November to December was driven by gains of more than 20% in the Greater Toronto Area (GTA) and Greater Vancouver. Actual (not seasonally adjusted) sales activity posted a 47.2% y-o-y gain in December the largest year-over-year increase in monthly sales in 11 years. It was a new record for the month of December by a margin of more than 12,000 transactions. For the sixth straight month, sales activity was up in almost all Canadian housing markets compared to the same month in 2019. For 2020 as a whole, some 551,392 homes traded hands over Canadian MLS Systems a new annual record. This is an increase of 12.6% from 2019 and stood 2.3% above the previous record set back in 2016.
Mortgage Deferral Agreements and Their Impact
CMHCs Fall 2020 Residential Mortgage Industry Dashboard discusses mortgage deferral agreements and their impact. At the end of the second quarter, credit unions, mortgage finance companies (MFCs) and mortgage investment entities (MIEs) have allowed mortgage deferral agreements for about 6%, 7% and 7% of their respective residential mortgage portfolios. Chartered banks have allowed 16% of mortgages to go into deferral since the beginning of the pandemic. Of these, close to 2 out of 3 borrowers had resumed payments on their mortgages at the end of the third quarter of 2020. In the coming months, we could see higher delinquency rates if some borrowers are unable to resume their payments; these mortgages will have to be booked as arrears. These deferral agreements have affected financial institutions cash flows, with reductions of: 4% in scheduled mortgage payments 3% in non-scheduled payments (accelerated monthly payments and lump-sum payments) While remaining at low levels, mortgages in arrears (90 or more days delinquent) have increased slightly between the first and second quarters of 2020 from: 0.24% to 0.26%, on average, for chartered banks 0.23% to 0.25%, on average, for non-bank mortgage lenders We also observe an increase in early-stage delinquencies (31 to 59 days and 60 to 89 days), which suggests that arrears could continue on an upward trend. Source: CMHC