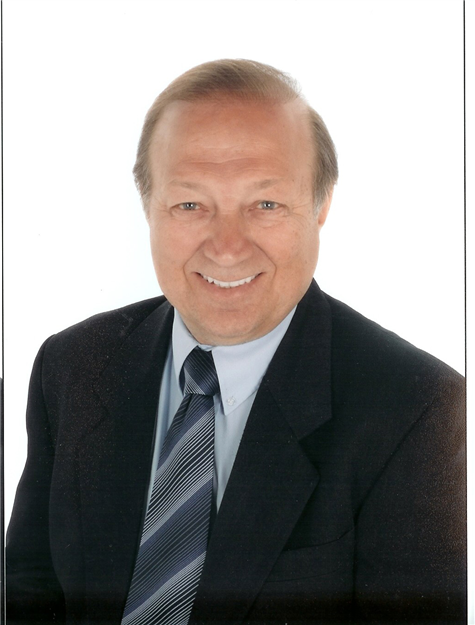 Henri Simoneau
Mortgage Professional
Address:
Corp. Off. 3540 3 Ave NW, Calgary, Alberta
Welcome to Henri Simoneau Mortgage Clinic; where your financial wellness is our priority, our goal and a way for us to be on purpose.
Like the good doctor we are here to fine tune your mortgage needs and to uncover the cure to your mortgage aches and pain and help you with your Mortgage health and wellbeing.
We are here to serve you whether it is for a residential or commercial mortgage and whether your credit is excellent or blemished.
We are "Positive Results Focussed"; Solutions is what is needed right? Perhaps an ounce of prevention so you are better positioned for the future, whatever that could be. We best judge your possible future by asking questions of you to help our understanding and comprehension. Do NOT be fooled by the ones that jump right in to the best interest rate. Make sure they uncover the other things that can come up and bite you like penalties when suddenly you need or decide to move or the inability to pay down your mortgage. Know and understand your mortgage features up front before you sign the legal documents. Understand what your effective interest rate is!
Banks give you one source, We give you multiple sources.
What's the likelihood that a bank will tell you of another lender who has a better rate or product for your situation?
We are mortgage brokers Calgary based; with Calgary mortgages for Calgary and surrounding areas. Mortgage in Calgary and area by Calgary broker successfully finding Calgary low mortgage interest rates with the right products and mortgage privileges such as prepayment and portability. We specialize in getting all our clients a mortgage in Calgary and area.
We bring to you a one-stop convenience and impartial advice when you shop for your mortgage. We offer a computerized service that can present your mortgage requirements to many lenders. By shopping wisely, we can find the mortgage that best suits your financial needs.
We will help you understand how different rates, terms and conditions can affect the lifetime cost of your home, your monthly payments, and financial flexibility. We can help you make your decision as an informed consumer.