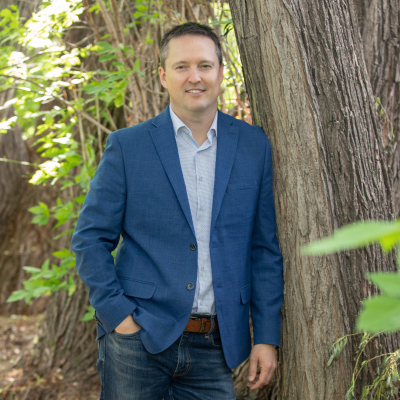 Curtis Irvine
Mortgage Broker
Address:
#101 1289 91st SW , Edmonton, Alberta
BROWSE
PARTNERS
Thank you for visiting, I am very happy you are purchasing a home, re-financing, or looking for an alternative and I will be thrilled to help you! It's a heavy decision, you want professionalism, integrity, and above all honesty by someone who will deliver results.
So why me? Great question, first my experience in servicing client's in this industry for nearly 10 year's and fine tuning my business to ensure the highest quality and professionalism. I am a straight shooter and I thrive on connecting personally and professionally with customers to take out as much guess work as possible, right up front. Your needs come first, always.
Secondly, I listen. You have goals, needs, wants, and no one likes high pressure sales! First I listen, then I approach the situation together with you and make it personable. Chances are we can find you a solution you are happy with.
Thirdly, I'm friendly and approachable and easy to reach. Home financing can be stressful and waiting can be excruciating! Any updates or follow up required will be delivered to you as soon as absolutely possible. The faster we can complete your mortgage or come to a solution, the sooner you can smile and breath easier!
Finally, options. One of the biggest reasons customer choose a broker. I will always work hard to customize your experience and work with your needs to find the best possible solution. Not every need or situation is the same!
I look forward to hearing from you, feel free to drop me a line anytime, e-mail me, or even fill out an application online and allow me to get to work for you right away! Let's get started together today!