AGENT LICENSE ID
11947
BROKERAGE LICENSE ID
11947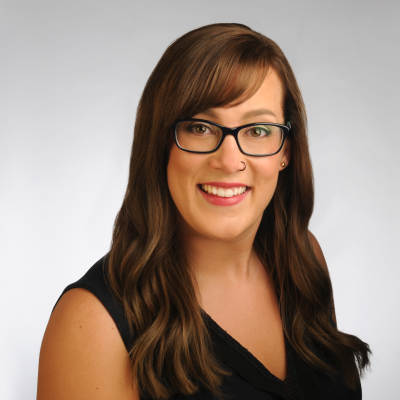 Carri-Lynn Jones
Address:
2725 Queensview Drive, Suite 500, Ottawa, Ontario
When it comes to your mortgage, your interest is my interest.
I will simplify a mortgage for you. It doesn't have to be difficult. My 25 years of experience in the financial industry provides me with the knowledge I need to get you a great rate while providing excellent customer service to help your home ownership dreams become a reality.
Let Me Show You How I am Different…
The Mortgage Advisors has a dedicated team of elite brokers and agents that will do what it takes to secure the right mortgage for you by:
Working for you. Your Mortgage Expert understands the needs of clients and the complexities involved in obtaining and communicating their financing requirements.
Representing you. Your Mortgage Expert does business with a variety of lenders compared to traditional institutions concerned in selling only "their" product.
Utilizing their independence. Your Mortgage Expert has access to a wide range of Financial Services and Products to ensure financing requirements are met precisely with the customers' best interest in mind.
Having a strong understanding of the marketplace. Your Mortgage Expert will shop for the best deal, without the inconvenience of setting up appointments and the subsequent credit inquiries.
Maintaining a professional standard. Your Mortgage Expert is required to be registered with the Ministry of Finance and complete the required educational programs ongoing.
Upholding strict confidentiality. Integrity that you can trust.
Providing you with peace of mind. Working with you, "Working for you".
Get A Mortgage Broker Working For You!
Buying a home is one of the most significant investments you can make in life. The question is; what are you going to do to ensure you find the right mortgage for your needs and circumstances? A mortgage broker is the perfect answer.
Everyone has the right to make their own financial decisions, but when you are trying to find a mortgage, going it alone is not always the easiest choice. The mortgage industry is large, complex and highly varied, and it always takes resources and know-how to make the best decisions.
Even if you are educated and experienced with the mortgage market, you might not be aware of every available option and which options are truly going to be of benefit to you and save you the most money.