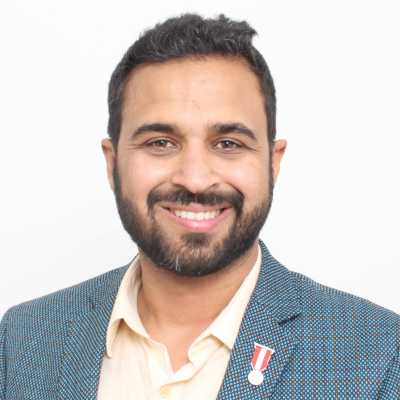 JAGJIT SINGH
Mortgage Professional
Address:
2316 6 Street NE, Calgary, Alberta
Welcome to My Website
Hello ,
I am Jagjit Singh, a father of four years old. I have a lovely wife and a mom in my family.I see the positive in every aspect of life, from rain and flowers to the mountains and clouds, and I enjoy spending time with my family in parks and tasting various world cuisines.
I have a personal commitment to professional excellence and I have a desire to help others succeed! I have an accomplished MBA in marketing and finance and have more than 20 years of experience in the corporate industry. I spend my time at night with the little one listening to his stories.I would like to serve clients with my services.