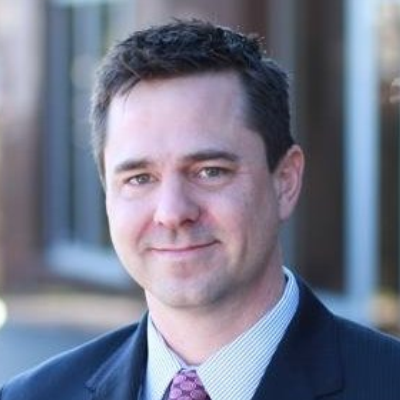 Jaret Forman
Mortgage Advisor
Address:
101 - 19909 64th Ave, Langley, British Columbia
Does getting a mortgage seem stressful or a big undertaking?
Give me a call and get a mortgage Easy Style!
We can meet at my office or at your house or even Facetime if you are so inclined.
I like house meetings so I can help people get their documents together.
Don't have a scanner to scan and make copies of your documents for me, no problem, I will bring a printer/scanner with me!
Contact me and get a mortgage Easy Style!
Jaret Forman, CFP, FCSI – 604-816-5988