AGENT LICENSE ID
jaydenbacks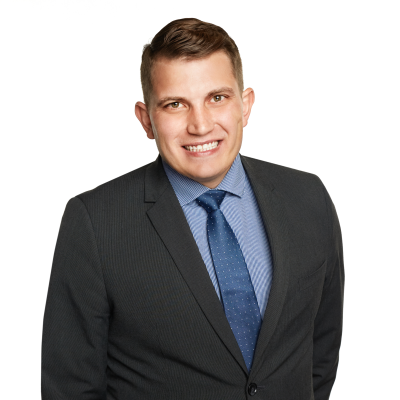 Jayden Backs
Mortgage Specialist
Address:
Box 1069, Crossfield, Alberta
BROWSE
PARTNERS
I believe that I am a reflection of my community, both in business and socially. This belief has guided me to not only immerse myself in activities that I believe improve my community but also to recognize the incredible importance of personal relationships. When we work together, my goal is always to get to know you and what your goals are first, because buying a home / renewing your mortgage / refinancing your home can be effected by a long list of factors:
How far do I want to drive to work everyday?

What are the schools going to be like for my kids?

Does the neighbourhood seem open, friendly and supportive?

Is this my forever home, or will I be buying something new in the next few years?

If I use the equity in my house, can I pay off some debts and actually lower my monthly payments?
When we work together you can count on the fact that I know the answer to all of these questions and that I will do my best to find a product that is customized to you. Because when we work together I'm not just working with another file, I'm working with my neighbour.