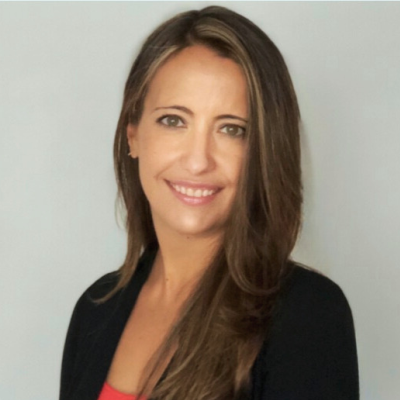 Joanne Lewis
Mortgage Specialist
Address:
303-960 Lynn Valley Rd, North Vancouver, British Columbia
BROWSE
PARTNERS
As a licensed Mortgage Broker I work directly with Canada's largest financial institutions including banks, credit unions and private lenders to find the best mortgage rate and product to suit your needs. My goal is to provide clients with exceptional service while making the entire mortgage process as simple and convenient as possible. I will take care of everything from shopping the best rates and products, to orderding appraisals, scheduling the closing and dealing directly with the lender. I can save you both time and money when negotiating your mortgage and the best part is there is no cost to you! My services are completely free for typical residential mortgages. Contact me today - I would welcome the opportunity to assist you with your mortgage financing.
Mortgage Products Offered:
Residential purchases

First-Time Homebuyers

Refinance/Equity Take Outs

Pre-Approvals

Financing for individuals who are self-employed

Financing for clients with poor credit

Construction financing
---
BLOG / NEWS Updates
Similar Housing Demand Conditions in Canada and US
Housing markets in Canada and the US are sizzling. Recent headlines have used superlatives to describe housing market conditions in both countries and the data do back this up. Still, a closer look reveals some interesting distinctions as well. Home price and sales metrics show that while the US market is hot, Canadas is hotter. For example, existing home sales, which make up the majority of overall sales in both countries, is well above historical averages, but Canadian home sales have outperformed. As of March 2021, home sales in Canada were 75% higher than the average over 2018 and 2019, while it was 13% above in the US. Likewise, home prices also spiked. In Canada, the average home sold was 32% more expensive than what it was a year ago, and it was 17% higher stateside. From a high level, the list of commonalties across markets during the pandemic is longer than the areas of difference, particularly on the demand side. Perhaps the most influential demand-side driver has been historically low mortgage rates. Responding to the impacts of the pandemic, the Bank of Canada and the Federal Reserve slashed rates and enacted large quantitative easing programs early last year, resulting in a sharp drop in borrowing costs. Given that the US conventional mortgage rate is a 30-year rate compared to Canadas 5-year benchmark, borrowing costs fell faster in America as flight to safety flows lowered longer term yields at the onset of the pandemic. Source:https://economics.td.com/housing-heat-check
CANADA HOUSING MARKET and new stress test
Canadian home sales took a turn in April 2021, declining by 12.5% (sa m/m) from the highest level on record in March 2021. Listings followed suit, falling by 5.4% (sa m/m). While both sales and listings decreased in April, the smaller decline in listings further eased the national-level sales-to-new listings to 75.2% from record high readings earlier this year (the highest being 91% in January). While this is a move in the right direction towards a better supply-demand balance, the ratio is still significantly higher than its long-term average of 54.5%. As a result of this persistent tightness in the housing market, the composite MLS Home Price Index (HPI) rose by 2.4% (sa m/m). This is a deceleration in price gains from paces observed over the last two months, owing in the most part to a slowing in prices for single-family homes and townhouses. Apartments, which had remained relatively close to pre-pandemic levels before accelerating earlier this year have maintained momentum in April. Movements in the housing market this month continued to be broad-based rather than market-specific, as declines in sales were spread out across much of the country. The Office of the Superintendent of Financial Institutions (OSFI) also announced that, effective June 1, the minimum qualifying rate for uninsured mortgages (i.e., residential mortgages with a down payment of 20 percent or more) will be the greater of the mortgage contract rate plus 2 percent or 5.25 percent.