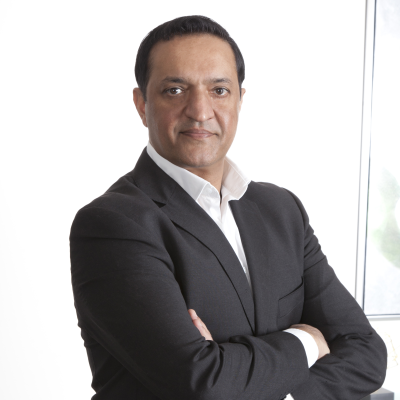 John Sidhu
Mortgage Broker
Address:
1324 11 Ave SW Unit 300, Calgary, Alberta
John brings 18 years of entrepreneurial spirit and mortgage financing experience to Avenue Financial.
Working in corporate leadership roles in both Canada and Hong Kong, as well as owning his own company in Canada and steering a start-up in Australia have afforded him the dexterity and passion for connecting with people. To him business is never a transaction but a relationship.
As a professional, he recognizes that there is no one size fit all solution for clients when it comes to the world of finance, he uses creative thinking and structuring, along with adept problem solving skills to help his clients to achieve their goal of ownership or refinancing. He understands that getting a client into their dream home or their place of business is an art form and not necessarily a science.
John is a true citizen of the world. He has lived in Hong Kong, Australia, India, and Canada, and connects easily with different cultures through his inherent ability in languages and his easy going nature. In his personal life, he is a lifelong explorer and loves to travel.