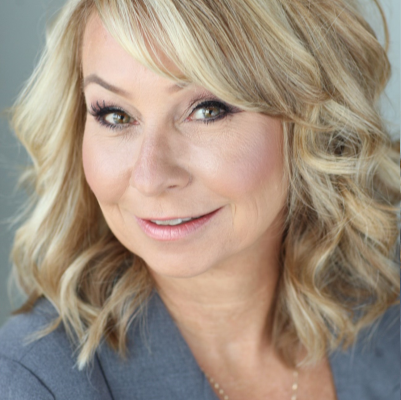 Joyce Maclean
Mortgage Associate
Address:
300, 1324 11 Ave SW, Calgary, Alberta
Welcome to my page, where I'm available to help you with all things mortgage related!
If you're thinking of buying a home or an investment property, contact me to find out what you can qualify for.
If you want to refinance to take some equity from your property, contact me!
Or if your mortgage is up for renewal, contact me to find out what your best options are and whether I can find you a better rate.