AGENT LICENSE ID
M15002221
BROKERAGE LICENSE ID
10194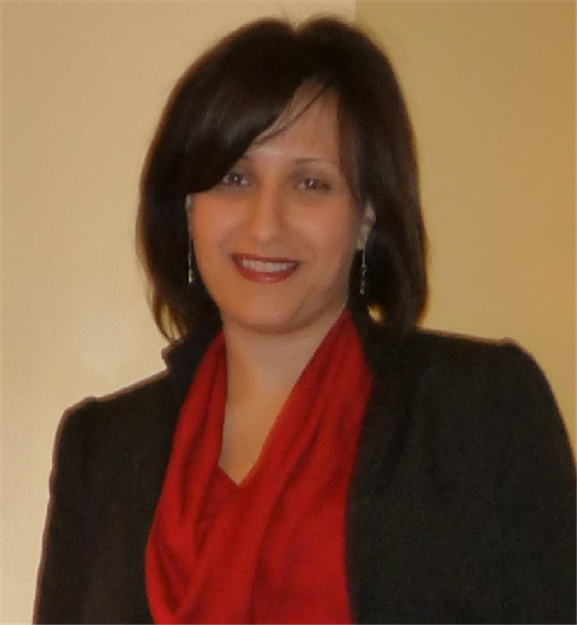 Keristina Guirges
Mortgage Broker
Address:
5 - 1253 Silvan Forest Dr., Burlington, Ontario
Thank you for visting my website,
Please allow me to do the research for you! Whether you are looking to purchase your new home, refinancing your mortgage or renewing your existing mortgage, let me do the work for you. I can help you get the best rate, help you understand your options. I have access to products and services provided by numerous bank and non-bank lenders.
As a mortgage professional, I promise to act in your best interest, analyze your needs, make appropriate recommnedations based on your needs and facilitate the transaction to its successful completion.
Thanks for your business!