AGENT LICENSE ID
10349
BROKERAGE LICENSE ID
10349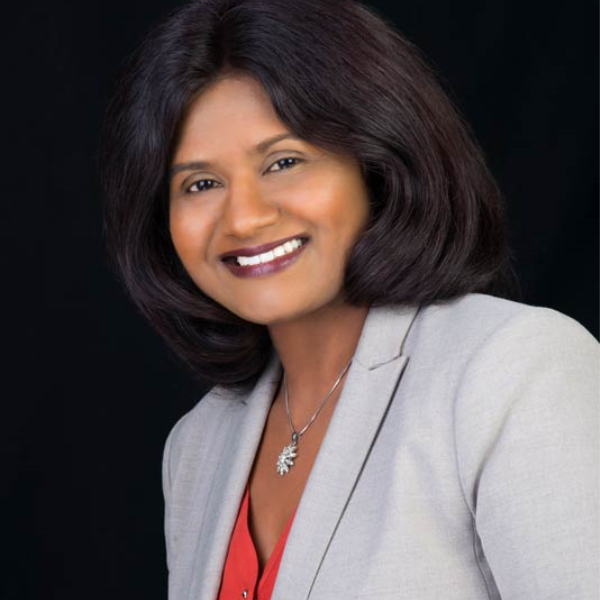 Lakshmi Kygo
Mortgage Agent
Address:
7676 Woodbine Ave, Markham, Ontario
BROWSE
PARTNERS
I'm here to help!
The mortgage process can be intimidating for homeowners, having me on your side helps you keep the process smooth.
I'm a VERICO Mortgage Advisor and I'm an independent, unbiased, expert, here to help you move into a home you love.
I have access to mortgage products from over forty lenders at my fingertips and I work with you to determine the best product that will fit your immediate financial needs and future goals.
I save you money by sourcing the best products at the best rates – not only on your first mortgage but through every subsequent renewal. So whether you're buying a home, renewing your mortgage, refinancing, renovating, investing, or consolidating your debts — I'm here to help you get the right financing, from the right lender, at the right rate.

---
BLOG / NEWS Updates
Big jump in home prices in March
The Teranet-National Bank HPI jumped 1.5% to a new high in March, its 17th straight monthly rise. Its recent vigour coincides with historically high numbers of home sales in most regions of Canada, coupled with limited supply. The monthly jump of the unsmoothed HPI was even bigger 2.7%, the most of any month since July 2006, taking the unsmoothed index to a cumulative rise of 11.9% since last June (left chart). The rapid rise of home prices continues in the great majority of large Canadian cities, with prices up 10% or more from a year earlier in an unprecedented 81% of the 32 urban markets surveyed (right chart). However, the magnitude of the price rise varies with category of dwelling. In the main metropolitan markets the rise was much smaller for the condo segment than for single-family homes. Among the reasons for the difference is a shift of preferences away from small dwellings in city centres toward larger homes in suburbs. Source: https://housepriceindex.ca/2021/04/march2021/
How to tell between a real CRA call and a scam
(NC) Many of us have heard of scammers pretending to be from the Canada Revenue Agency. You may have even received a call or email yourself. But how do you know what you can trust? Avoiding this common scam is easier when you know what the agency will and wont do. The agency will never threaten you with immediate arrest or jail for a tax debt, and never uses text or instant messaging to communicate about taxes. It will never demand that you settle tax debt by buying gift cards or prepaid credit cards, or using cryptocurrency like Bitcoin, or offer to pay you a refund by e-transfer. Remain vigilant when you receive communication from someone claiming to be from the CRA, especially when asked for personal information such as a social insurance, credit card, bank account or passport number. If you are unsure that the person on the phone is a legitimate agency employee, ask for the agents phone number and badge number and call 1-800-959-8281 to validate the caller. If you receive a call demanding immediate payment, take time to think it over. If you believe it was legitimate, you can check the status of your account online. If you use online or telephone services, you can further protect yourself by keeping your access codes, user ID, passwords and PINs secret, and changing them frequently. Enabling email notifications for online CRA accounts will notify you by email of changes to them, warning you of potentially fraudulent activity. Finally, suspicious phone calls or messages can be reported to the Canadian Anti-Fraud Centre online or by telephone. If you think you have fallen victim to a scam, contact your local police. Find more information at canada.ca/taxes. www.newscanada.com