AGENT LICENSE ID
M12000633
BROKERAGE LICENSE ID
10194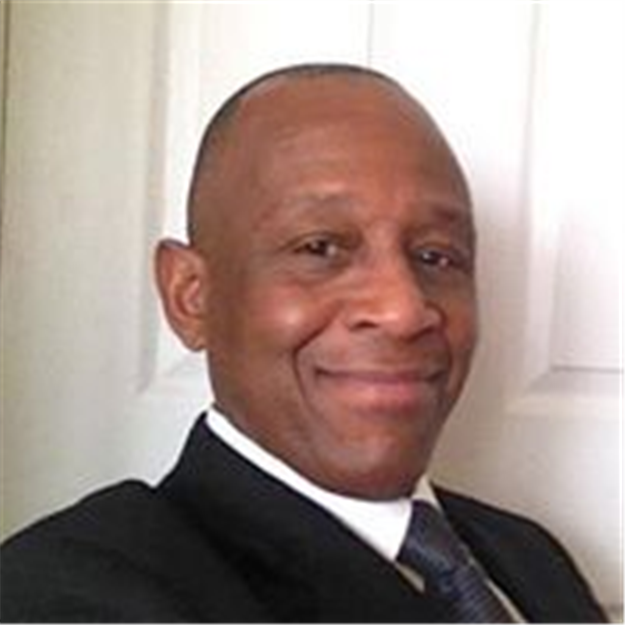 Lauriston Holness
Mortgage Agent
Address:
9037 Derry Road, Milton , Ontario
Welcome to my website

My mandate as a licensed mortgage professional is to provide the best information for your mortgage and financing needs.

Shopping around for the best mortgage takes time and significant effort, as professionals we source the best options and features available in today"s mortgage market. We utilize the latest technologies and information to ensure your mortgage is right for you.

I do not represent any one lending institution, therefore I am not limited to the products and services I can offer to meet your needs. Negotiating with multiple lenders at the same time allows us to attain the best possible rate for you and in most cases this is done at no cost to you.


I take great pride in the honest and professional services I provide to my clients and I will work hard with you to achieve all your mortgage goals.
---
BLOG / NEWS Updates
Welcome to my blog
Bank of Canada maintains overnight rate target at 1 ¾ percent
The Bank of Canada today maintained its target for the overnight rate at 1 percent. The Bank Rate is correspondingly 2 percent and the deposit rate is 1 percent. The Banks October projection for global economic growth appears to be intact. There is nascent evidence that the global economy is stabilizing, with growth still expected to edge higher over the next couple of years. Financial markets have been supported by central bank actions and waning recession concerns, while being buffeted by news on the trade front. Indeed, ongoing trade conflicts and related uncertainty are still weighing on global economic activity, and remain the biggest source of risk to the outlook. In this context, commodity prices and the Canadian dollar have remained relatively stable. Growth in Canada slowed in the third quarter of 2019 to 1.3 percent, as expected. Consumer spending expanded moderately, underpinned by stronger wage growth. Housing investment was also a source of strength, supported by population growth and low mortgage rates. The Bank continues to monitor the evolution of financial vulnerabilities related to the household sector. As expected, exports contracted, driven by non-energy commodities. However, investment spending unexpectedly showed strong growth, notably in transportation equipment and engineering projects. The Bank will be assessing the extent to which this points to renewed momentum in investment. CPI inflation in Canada remains at target, and measures of core inflation are around 2 percent, consistent with an economy operating near capacity. Inflation will increase temporarily in the coming months due to year-over-year movements in gasoline prices. The Bank continues to expect inflation to track close to the 2 percent target over the next two years. Based on developments since October, Governing Council judges it appropriate to maintain the current level of the overnight rate target. Future interest rate decisions will be guided by the Banks continuing assessment of the adverse impact of trade conflicts against the sources of resilience in the Canadian economy notably consumer spending and housing activity. Fiscal policy developments will also figure into the Banks updated outlook in January.
Gross domestic product, income and expenditure, third quarter 2019
Real gross domestic product (GDP) grew 0.3%, following a 0.9% increase in the second quarter. Third quarter growth was led by higher business investment and increased household spending, boosting final domestic demand by 0.8%. Expressed at an annualized rate, real GDP advanced 1.3% in the third quarter. In comparison, real GDP in the United States grew 1.9%. Business investment rose 2.6% in the third quarter, the fastest pace since the fourth quarter of 2017. Growth in household spending accelerated to 0.4%, after rising 0.1% in the second quarter. These increases were moderated by a 0.4% decline in exports, while imports were flat. Non-farm business inventories were drawn down by $550 million in the third quarter, and the economy-wide stock-to-sales ratio hovered at 0.84. Cannabis inventories contributed to the $4.9 billion accumulation of farm inventories. Housing investment accelerates Housing investment rose 3.2%, the fastest pace since the first quarter of 2012. The increase was driven by both new home construction (+3.3%)mostly single-detached homes in Ontarioand higher ownership transfer costs (+8.7%) from increased resale activities in British Columbia and Ontario.