AGENT LICENSE ID
M17000082
BROKERAGE LICENSE ID
12060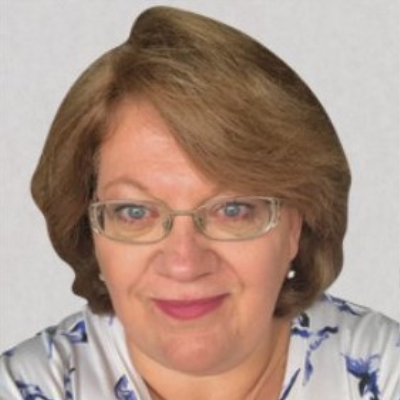 Lori Hause
Mortgage Agent
Address:
6313 Charnwood Ave., Niagara Falls, Ontario
BROWSE
PARTNERS
"Prosperity is not about having your name on a property, it's about living your dreams with peace of mind."

Finding the right mortgage is just as important as finding the right home.

You and your needs are unique. Your mortgage should meet those needs and work for you.

With so many variables and rules that change regularly, it's important to understand your options.

For help, advice, or to schedule a meeting, simply click on "Arrange a call back" and I will be happy to chat with you about your options.

When you're ready for me to go to work for you, just complete the online application with as much detail as possible.

I'm here to help you find your home; your prosperity.
#talk2Lori
Talk to you soon!
---
---
BLOG / NEWS Updates
IT'S HERE! The final step of the "9 Steps to Buying a Home"!!!
Ready for the final step of the 9 Steps to Buying a Home?? . . . . Close the Deal!!! Complete the transaction and get the keys!🥳🏠🥂🎉
The Ins and Outs of Collateral Charge Mortgages
Being open to the possibilities out there is as easy as sharing the details of your long term plans and goals when you are setting up your mortgage. A totally honest and open communication policy with your mortgage agent will always generate more flexibility, freedom of choice, and lower costs for when life happens. This article examines a few aspects of how collateral charge mortgages can impact borrowers down the road... https://www.canadianmortgagetrends.com/2019/08/what-you-should-know-about-collateral-charge-mortgages/ Collateral charge mortgages sometimes get a bad rap simply because the notion of readvanceable (or borrowing more money) often scares buyers away. After all, most have just finished making one of the biggest and most important purchases/investments of their life. The fact is life happens, and not having to go through all the trials of borrowing from another lender during a period of personal crisis, illness, or further investment is practical and comforting. There are so many opportunities to explore. Im here to help you understand the ins and outs of your options, no matter how daunting it all may seem at first. There are no silly questions. Schedule a call with me today! #talk2Lori
Step #8 of the "9 Steps to Buying a Home" is here!
Step #8 - Protect Your Family Talk to me about your Mortgage Life Insurance and Home and Fire Insurance. Now that youre almost a homeowner, its time to think about protecting your new investment and your family in your new home. Life happens. Its important to make sure you arent leaving anyone you love in the position of assuming your new mortgage. Find an insurance agent you can work with, and more importantly; you can trust. I can help you find that person and work with you through those tough logistics, conversations, and decisions to make sure you and those you love are protected no matter what life throws at you. For more information on Step #8 or to download the full article, 9 Steps to Buying a Home, visit me at lorihause.com, click on Arrange a Callback, and fill out the form with as much detail as possible. Im happy to send you the 9 Stepsand chat with you about your options! Stay tuned next week for my final installment of 9 Steps to Buying a Home! #talk2Lori