AGENT LICENSE ID
M14000600
BROKERAGE LICENSE ID
11108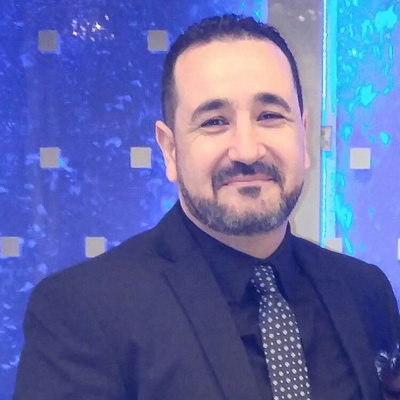 Hassan Alhiraki
Address:
100 Consilium Place, Toronto, Ontario
We are a busy and cutting edge mortgage brokerage in Toronto, Ontario catering to homeowners and home buyers. We have an experienced team of mortgage agents and brokers with backgrounds in financial planning, insurance, real estate and business.
We have a reputation in the Mortgage industry for working with our credit challenged clients to consolidate debt, save them from foreclosures and assisting in rebuilding their credit ratings. With our penchant for creative financing, we've helped thousands of mortgage and real estate clients lock into low rates, pay out debts, obtain private money and even invest in properties to make cash flow.