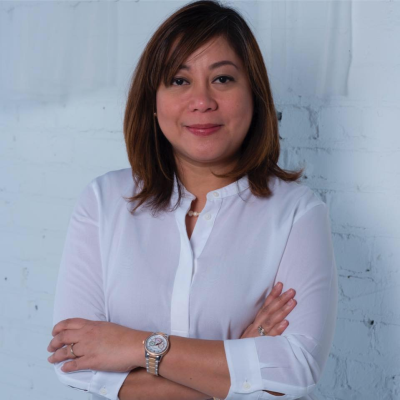 Melody Guzman
Mortgage Consultant
Address:
210- 400 St. St. Mary's Ave., Winnipeg, Manitoba
I'm your mortgage expert!
If you are looking to purchase, switch/renew or refinance your home, I will be with you through the life of your mortgage. We save you money by sourcing the best products at the best rates - not only on your first mortgage but through every subsequent renewal.
Contact me at 204 583 8829. Guaranteed to call you back in an hour!