AGENT LICENSE ID
Manitoba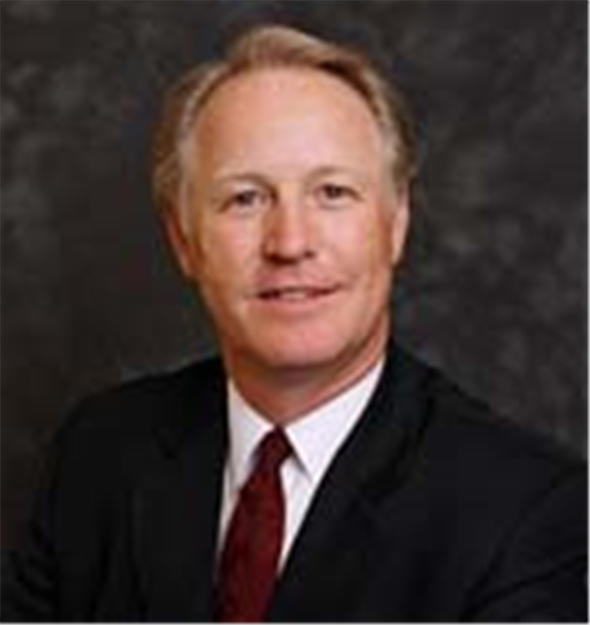 Marty Coubrough
Broker / Owner
Address:
100-99 Scurfield Blvd., Winnipeg, Manitoba
We provide options AND solutions at One Link Mortgage!
We work for you! Our responsibility is to you - the borrower, not the lending institution. Our service is personalized and tailored to meet your specific needs.
We know the market and we are familiar with the products offered by all the leading lenders, and have special relationships with many lenders who provide extra incentives and the best discounted rates anywhere in the marketplace!
VERICO One Link Mortgage and Financial offers products from most major banks, local credit unions, life and trust companies as well as private lenders.
One application with us provides you easy, worry-free access to all the mortgage products available!

Not all mortgages are alike. The interest rate should not be your only concern when arranging financing. Prepayment options, portability and flexibility are important aspects of your mortgage. Your individual needs play an important part of the mortgage transaction.
At VERICO One Link, we will take the time to determine what it is you really need, and shop the market to get the mortgage that best suits your requirements – at the best possible interest rate.
We can save you thousands in interest charges!