AGENT LICENSE ID
11947
BROKERAGE LICENSE ID
11947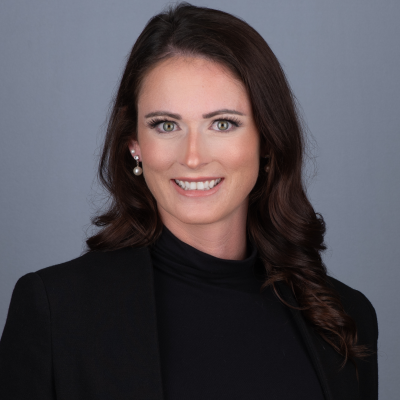 Mina Arbuckle
Mortgage Agent
Address:
500-2725 Queensview Drive, Ottawa, Ontario
Looking for a Mortgage Professional you can TRUST?
I am honest, friendly, committed and a solution-oriented professional working for YOU, not the banks! The best thing you can do for yourself is ask questions and let me help you with them.
I know...getting a mortgage can be time consuming and stressful. Many don't realize that mortgage products can be quite complex and that there are many different types of decisions to make. As a mortgage professional, it's my job to research the market for you and arrange the mortgage financing that best suits your needs so you save time, energy and money.
Contact me for all your mortgage needs today!