AGENT LICENSE ID
M08002702
BROKERAGE LICENSE ID
13023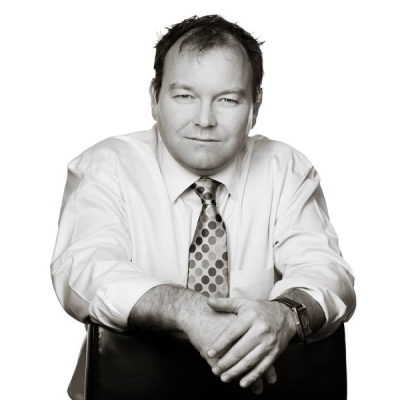 Scott Findlay
BROKER - TEAM LEAD
Address:
The Platofrm - 5 EDINBURGH RD. SOUTH, Guellph, Ontario
BROWSE
PARTNERS
Choosing a mortgage is a big deal, a "Very Big Deal". Choosing a Mortgage Lender you can trust makes all the difference in the world. Ardent Mortgages believes that a homeowner should feel empowered to take that leap into homeownership.
Our knowledgeable Mortgage Experts are dedicated to helping clients understand their options and select the best mortgage solution that takes all aspects of their financial goals into account. Likely you have either experienced or know someone that has gone through a terrible mortgage experience. At Ardent, we believe you deserve more. More transparency, more information & of course, more service. Our Experts seek to service our client's mortgages for life, while working hard to earn their trust each day.
Ardent Mortgages was founded to help clients manage their home finances and their lives in an smart, efficient, and informed manner. We strive to enable our customers to more easily control their mortgage experience. By integrating the latest in financial technology throughout the process, we not only save our customers endless time and money, we give them confidence in their financial decisions. Ardent is committed to providing our clients with the finest resources and tools to make the best financial decisions for their needs. Utilizing these tools helps us save our clients money. Money that can be best placed back in our client's pockets to invest in their future.