AGENT LICENSE ID
M11000308
BROKERAGE LICENSE ID
10294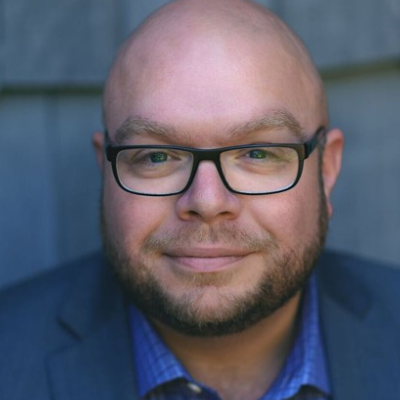 Tim L. Walker
Mortgage Broker
Address:
387 Mapleview Drive West, Barrie, Ontario
Hi, I'm Tim L. Walker, a mortgage specialist located in Barrie, Ontario. Don't waste time shopping your mortgage from bank to bank—I work with a variety of lenders and can help customize a mortgage with the best rates and best options that fit you.
Whether you're looking to buy a new home, refinance the one you're in, or simply want to see if you can get a better rate on your current mortgage, having help from a mortgage specialist will save you time and money. I have access to a variety of different lenders and will work with you to customize your mortgage and get you the best rate and mortgage terms to fit your current circumstances. I live in beautiful Barrie, Ontario and proudly serve all of Simcoe County and the GTA. Any mortgage advice I provide is FREE, so give me a call, send me an email, or fill out an application form and let me help find the best mortgage for you!