AGENT LICENSE ID
Manitoba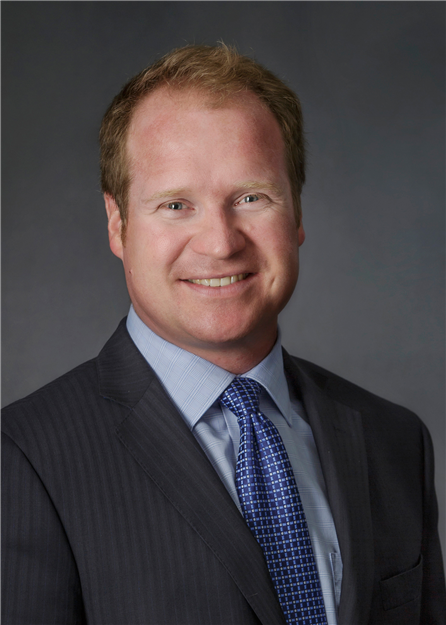 Dave Carlson
Mortgage Professional
Address:
100-99 Scurfield Blvd., Winnipeg, Manitoba
Hello!
Welcome to Mortgages by Dave Carlson!
Whether you are from Winnipeg or the surrounding area please contact me for all of your mortgage needs.
I work with you to ensure that you not only get the best mortgage rate available to you, but also the right product that will fit all of your needs. It is not just about saving money but ensuring you take the right path to home owership or debt repayment that satisfies your unique set of circumstances. I have access to over 50 great lenders that can provide most any mortgage options you may require!
Feel free to contact me anytime to receive a free consultation! I am here to help guide and educate you through each step of the process and to help develop a strategy to help get you to where you want to go.
I provide exceptional mortgage service for :
- Mortgage Pre Approvals
- Home Purchase Financing
- Refinances for debt consolidation, home renovations or just because.
- Mortgage plus Improvement purchases.
- Home Equity Line of Credit Mortgages
- Mortgage Transfers or Renewals
- Cottage Financing and Rental properties
Please feel free to contact me anytime with any mortgage enquiries.
Kindest Regards,
Dave.