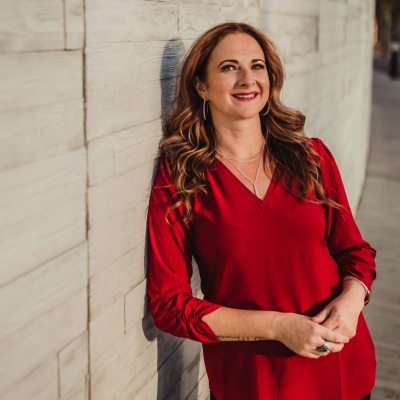 Melodie Krawchuk
Mortgage Broker
Address:
4943 10 Ave SW, Calgary, Alberta, T3C 0M3
About Me
I have been in the mortgage business for a long time now, and there is not often I will come across something that I haven't seen before. My team and I have over 30 years experience, and we can help you get approved for your next home purchase or refinance.
I will work with you one-on-one throughout the mortgage application process and do Annual Mortgage Check-Ups to ensure that your mortgage stays optimized in the years to come. Woudn't you want to know if you could lower your payment or pay off your mortgage sooner? Customer service is importat to me, and my core values which are honesty and integrity.
I am born and raised in Calgary Alberta, and I am the mother to 4 amazing children, and grandmother to 1 amazing grandson. When I am not working my children and I love to play board games, watch movies, or can often be found in the mountains, at the parks, riding our bikes, or competing in Obstacle Course races running through the mud and up and down mountains.
Facebook - Mortgage Wonder Woman
@mortgagewonderwoman Tiktok