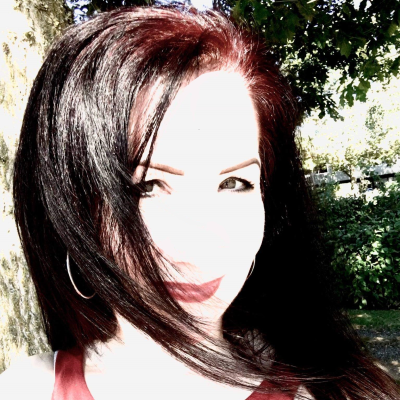 Penny Borg
Mortgage Broker
Address:
101-19909 64th Ave, Langley, British Columbia
Hi! I'm Penny Borg, a licensed VERICO mortgage broker serving clients in beautiful British Columbia's lower mainland.
The mortgage process can be intimidating and stressful. It's my job to represent you and guide you to the best mortgage solution possible while putting your mind at ease, knowing you've made the right decision for you and your family.
Are you:
A First-Time Home Buyer?
Self-Employed?
New to Canada?
Improving your credit?
Considering a Reverse Mortgage?
Financing a Rental Property?
Big banks are not your only option for reaching your financial goals. Regardless of your circumstances, a first-rate mortgage broker will introduce you to a wide variety of products that will enable you to:
- Purchase a new home
- Refinance for home renos, vacations, or your child's education
- Renew your mortgage
- Consolidate your debt
- Use home equity to access funds for travel or retirement
- Invest in your future
Efficient, accurate and approachable, my team of trusted and experienced VERICO mortgage professionals can find the money you need to dream big or small.
Helping you meet your goals is our priority and we do the research to find you the right lender, at the right rate. We not only have access to the major banks, credit unions, and trust companies, but many other alternative lenders that can provide the exact financing you need today.
We will walk you through the mortgage process from start to finish ensuring a smooth financial transition for you and your loved ones.
Reliable, honest and confidential, my focus is finding the best rate, the best product, and the best solution to all of your mortgage needs.
Give me a call, send me a text or email, or fill out our online application to get started. Let's get it done!
.