AGENT LICENSE ID
315822
BROKERAGE LICENSE ID
315823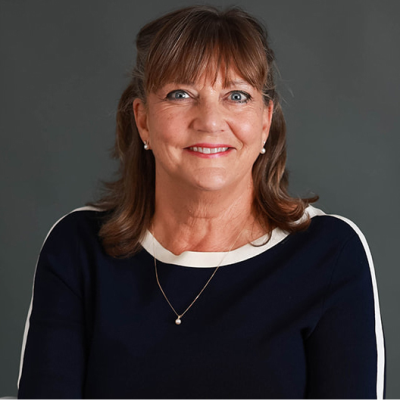 Pat Dell
Broker/Owner
Address:
2350 2nd Avenue, Regina, Saskatchewan, S4R 1A6
Whether you are a first time home buyer or already a homeowner, refinancing to consolidate debt or wanting to use the existing equity in your home for a purchase, I can help you find the mortgage solution that is right for you.
As a mortgage broker, I have the ability to consult with many different lenders to obtain the best possible mortgage to fit your needs.
Let an expert take care of getting you the best rate that is up to 1.5% off those offered by banks to their clients. Although I offer discounted rates, I only deal with first quality lenders.
Crown Mortgage Services is a member of the Verico Mortgage Brokers Network, Canada's largest and most successful national network of independent mortgage brokers assuring access to the lowest rates.
Crown Mortgage Services has the most qualified professionals working for you. Our brokers are AMP (Accredited Mortgage Professional) designated assuring that you are dealing with a qualified professional who has met the highest standards of industry performance, continuing education and ethical business practices.
Not only do I understand everything there is to know about mortgages, I can explain it in plain English. I believe that when you understand your options you can make the best choice.
I work for you and not the lender. I get paid by the lender and not you!