AGENT LICENSE ID
19000399
BROKERAGE LICENSE ID
10194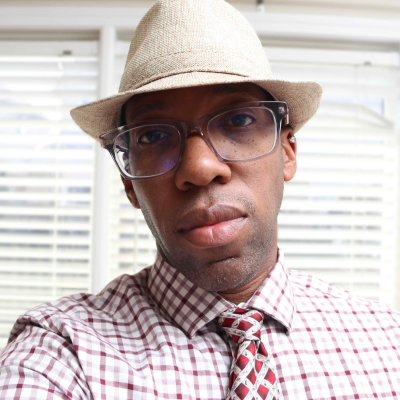 Paul Sewitt
Address:
9037 Derry Road, Milton, Ontario
Welcome...
If you veiwing my webpage via referance from a friend or from myself you are looking for one thing ... piece of mind.
Let me help guide you to where you want to go. If I am not sure how to get you what you want and need I have the support of
25 mortgage professionals here at Verico Designer Mortgages.
Lets get you started on the path to your freedom.